Aitutaki Lagoon Monitoring Project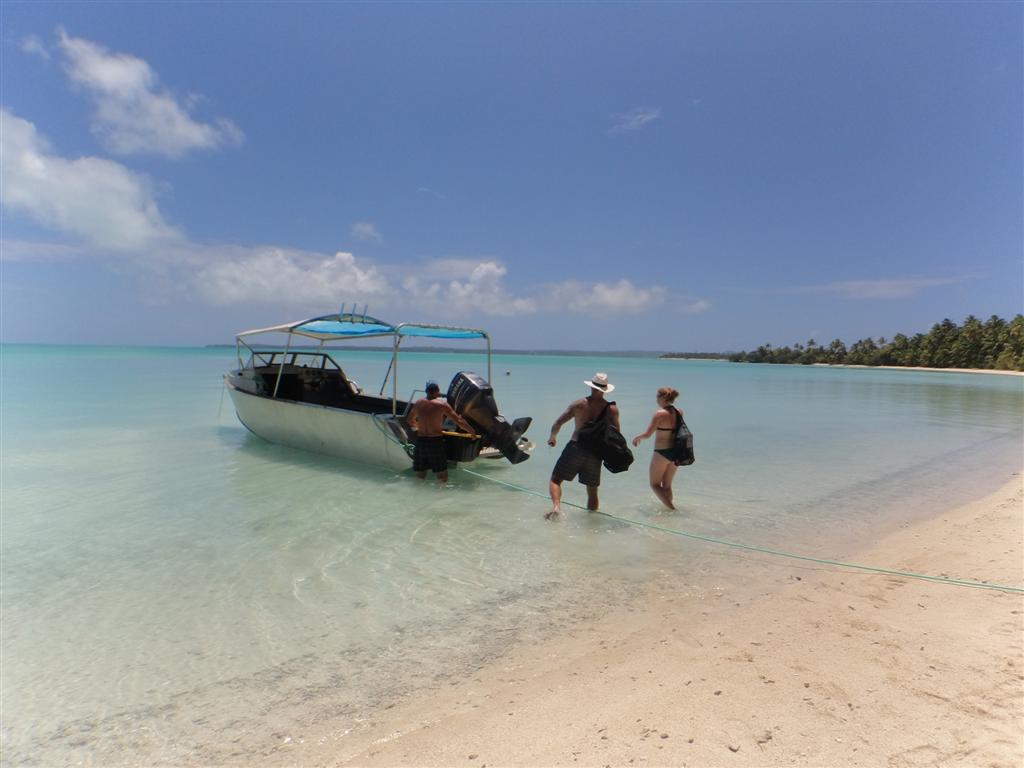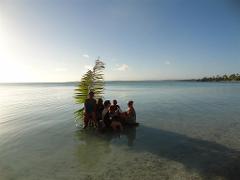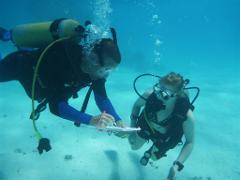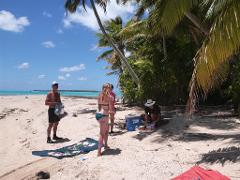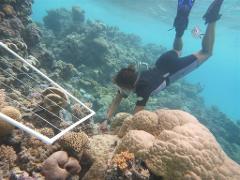 Trvanie: 20 Dní (cca.)
Kód produktu: P0VOCU
Scroll through the calendar to find the applicable start date.

2014 Expedition

29 SEPTEMBER to 19 OCTOBER

2015 Expeditions

12 JANUARY to 1 FEBRUARY

8 JUNE to 28 JUNE

28 SEPTEMBER to 18 OCTOBER

The Aitutaki Lagoon Monitoring Project is an ongoing research project that gives people the opportunity to survey the marine life of the Aitutaki Lagoon. The data is used to produce a report which is presented to the Aitutaki Island Council and provides the basis for better ongoing management of their environment.

The expedition is open to anyone from the age of 18. Participants should be comfortable in the water and able to snorkel unassisted for up to 45min. Scuba diving is a key part of the project, and if you are not already certified we can arrange for you to gain your diving qualification in Rarotonga the week before the expedition starts with Pacific Divers. However, if you choose not to dive that is fine, there is a role for snorkelers on each survey as well.

This expedition is possibly the best kept secret of the marine science field projects. Participants dive and snorkel every day, have the opportunity to conduct marine debris clean ups and audits, visit a local school to discuss marine conservation and spend their time on a beautiful lagoon in the South Pacific.

visit almp.picionline.org for more information.

Thanks to Pacific Divers for hosting our booking page. PICI is a non -profit organization and we reduce all costs wherever possible. Pacific Divers is our key supporting partner, and hosts our products free of charge.