Professional Instructor Internship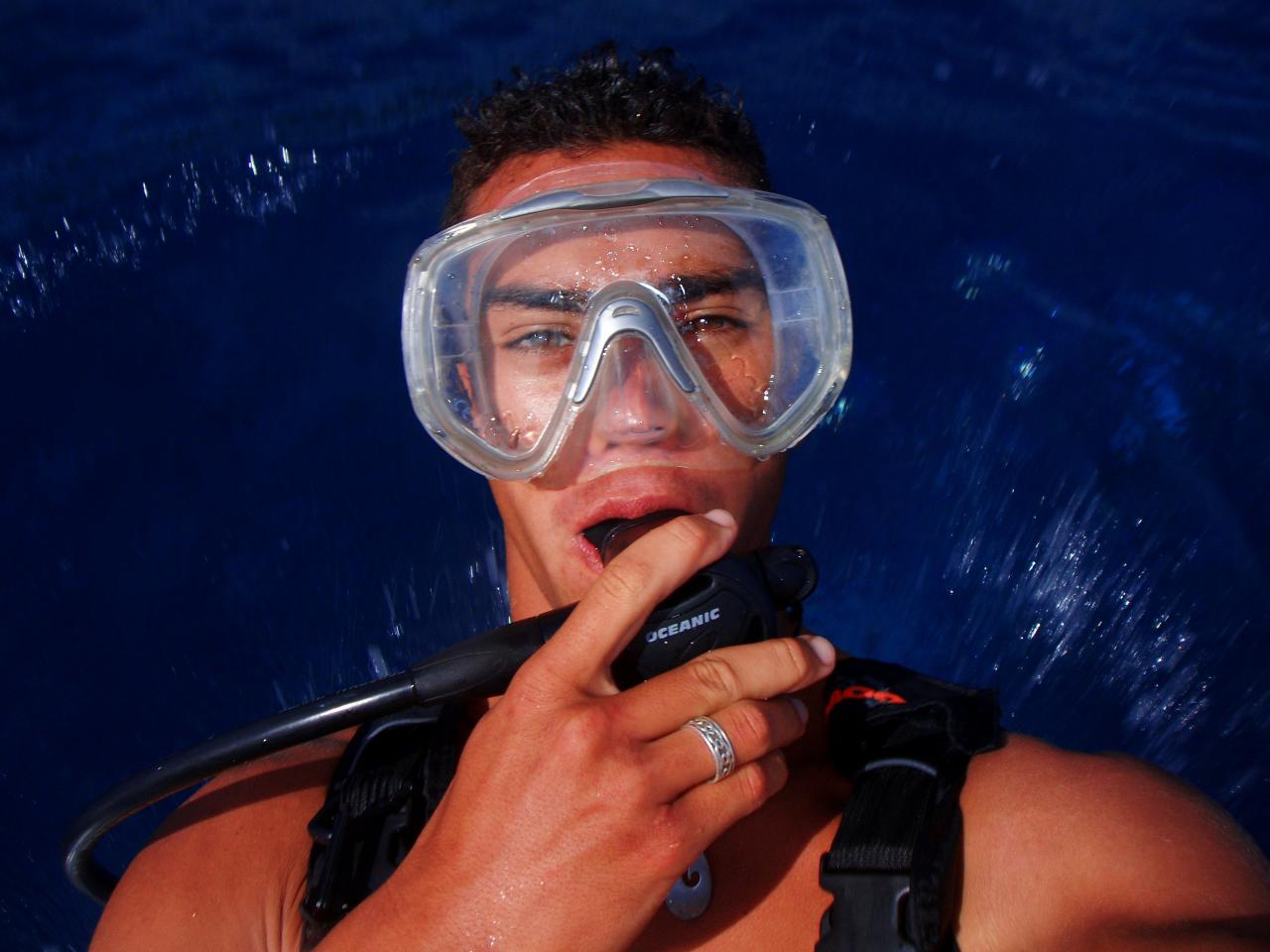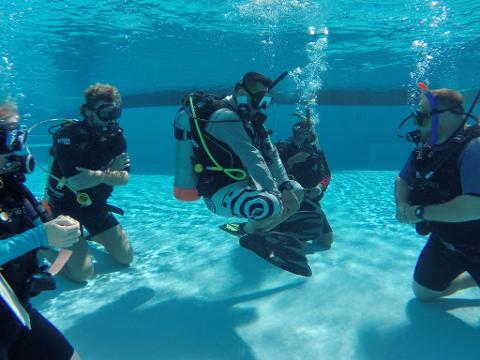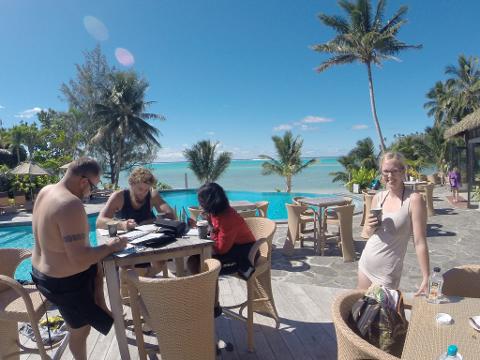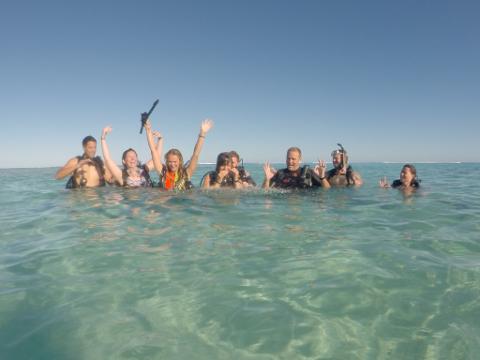 Varighed: 122 Dage (Ca.)
Sted: Muri, Rarotonga
Produkt kode: P60B5Q
You will spend 4 months with us, and included in that time is the IDC course, approximately 3 weeks at the beginning of the programme.

It is best to book your Instructor Internship to coincide with the start date of one of our IDCs. You can check those dates at http://www.pacificdivers.co.ck/PADI_IDC.html

Start dates are fixed to the IDC dates, however you are welcome to arrive a bit earlier if you need to get some extra dives before the programme commences.

Throughout the programme you will work alongside instructors and independently on some activites, to build you experience in the dive industry and give you the skills to go on to a rewarding career. You will have specific tasks related to the operation of the business.

The $500 cost is a participation bond. You are only liable for this should you cancel once you are accepted.