Professional Instructor Internship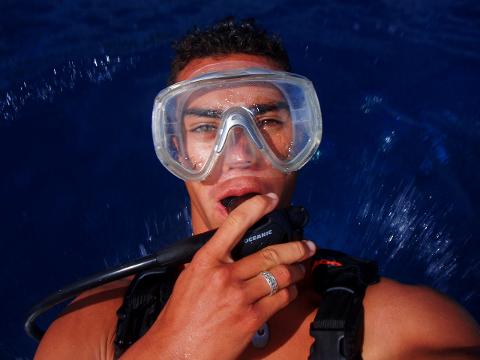 Duration: 92 Days (approx.)
Location: Muri, Rarotonga
Product code: P60B5Q
Book Now
You will spend 3 months with us, and included in that time is the IDC course, approximately 2 weeks in length. Dates vary between programmes, but the IDC is generally completed in the final month of the programme.

Programmes are scheduled to start on;

20 March,
20 June,
20 September and,
20 December.

Start dates are fixed, however there is some flexibility allowing you to find best flights up to a week or so either side of the programme.

Througout the programme you will work alongside instructors and independently on some activites, to build you experience in the dive industry and give you the skills to go on to a rewarding career. You will have specific tasks related to the operation of the business.

The $500 cost is a participation bond. You are only liable for this should you cancel once you are accepted.