1 dive excursion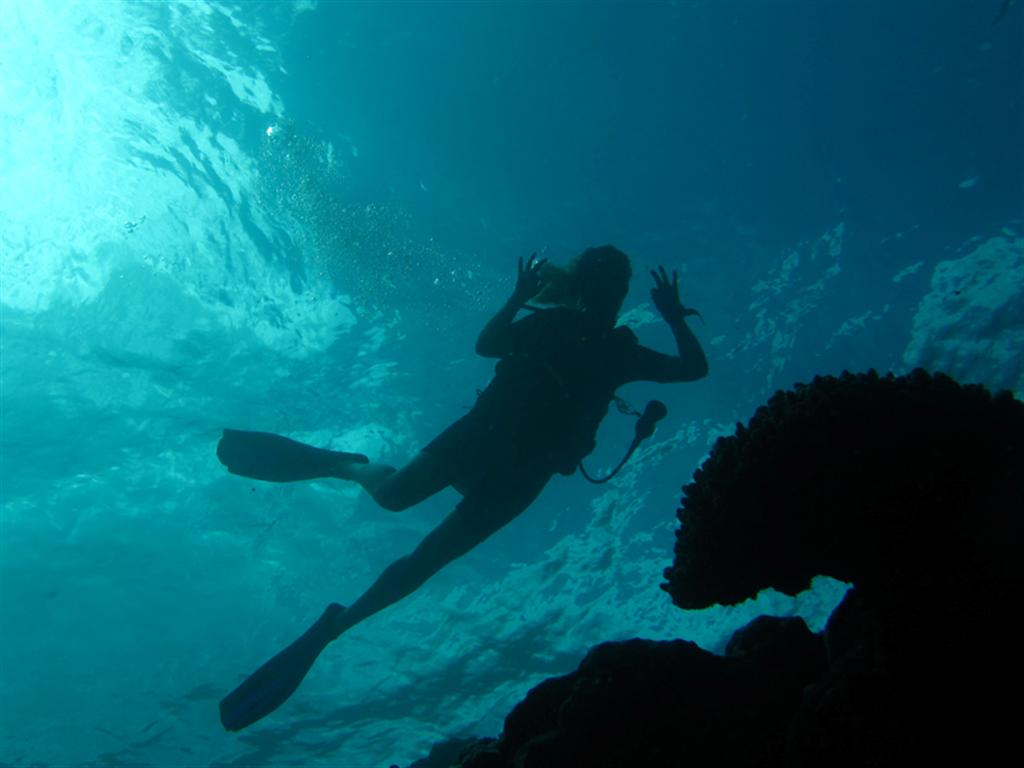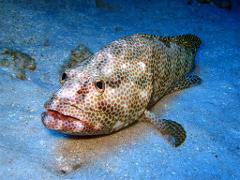 Duration: 3 Hours (approx.)
Product code: P8E6B6
For the best value and experience, check out our 2 dive excursion.

Explore the reef of Rarotonga with us on a dive excursion. Operating
every day, we select sites based on weather and diver experience to
give you the best diving Rarotonga has to offer. All dives have a
professionally certified dive leader present to guide you around the
site. We operate 1 dive excursion each day, so there is no rush on
our trips. We allow divers unlimited bottom time and have an ample
surface interval to ensure a second dive is not limited by deco time. Single dives are usually conducted alongside a two dive excursion.

Operates every day, 830am Monday to Saturday and 1230pm on Sunday.

Included in the rate; all dive gear, transfers if required, 2 boat dives, light refreshments between and following dives.

If you are unable to find a suitable session for this excursion make an enquiry to us at info@pacificdivers.co.ck

PACIFIC DIVERS TERMS AND CONDITIONS

Cancellation Policy

In
the event of a cancellation by Pacific Divers for any reason including
weather, a full refund is given and no charges are made. In the event of
a cancellation by a client more than 7 days before a booking no charges
are made, and for cancellations within 7 days of the booking 50% of the
excursion is charged.

Flying after diving

Remember to
leave at least 12 hours for a single dive (including PADI Discover Scuba
Diving) excursion, at least 18 hours for a PADI Open Water dive course
and 24 hours for a 2 dive excursion between your last dive ending and
flying to altitude. There is no refund for bookings booked within these
time constraints.

Medical statement

By booking a dive
excursion you confirm you do not have knowledge of any medical condition
that may preclude you from diving. All students must complete a medical
statement prior to diving.

Dive certification

All divers
must present evidence of their certification prior to diving. All dive
certifications and commercial qualifications are accepted.