Divemaster Internship Programme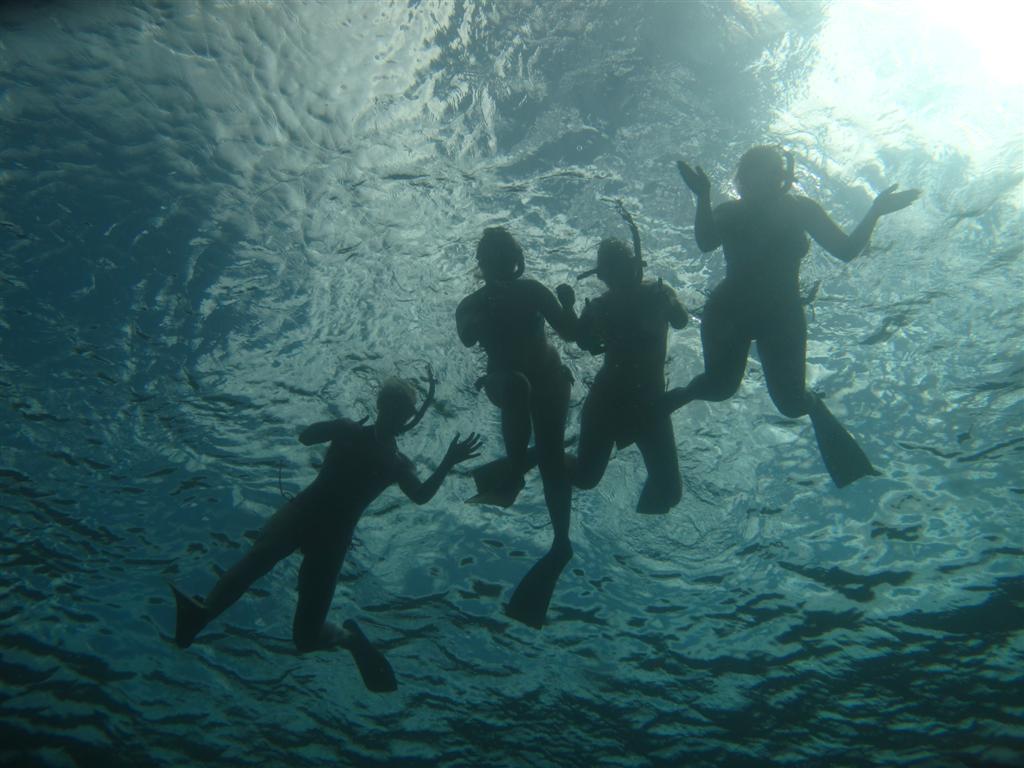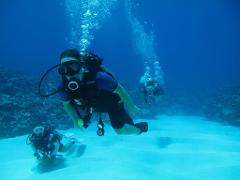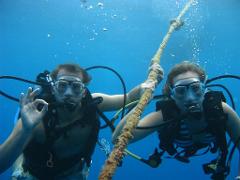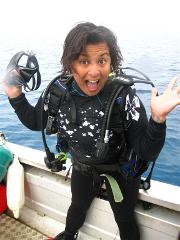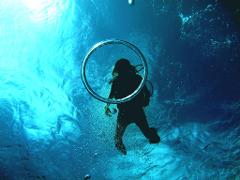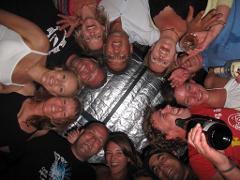 Duration: 42 Days (approx.)
Product code: PDVTN8
Gain your PADI Divemaster qualification in the warm, clear waters of the tropical South Pacific with Pacific Divers, the Cook Islands only PADI 5 star instructor development dive centre. Pacific Divers offer professional dive instruction in a relaxed, friendly environment. Learn with our team of PADI scuba instructors and develop your diving and customer service to a professional standard.
If you already have 40 logged dives you can discount the programme by $1400.00 and take 2 weeks off the duration.
When you book on the Divemaster Internship you set the time it takes you to finish. A rough guide for the minimum time required is as follows;
Full Internship 6 Weeks
PADI Open Water or equivalent* 5 weeks
PADI Advanced or equivalent*
5 weeks
PADI Rescue
2 - 4 weeks
What the Internship includes;
Professional instruction from our experienced
team of Instructors
Certification costs for all dive courses up
to PADI Divemaster
Free use of all Pacific Divers rental equipment
for the duration of your internship
Diving up to a minimum of 60 dives (the
amount needed to become a PADI Divemaster)
Training in first aid
All the experience you will gain from being
part of a small, professional dive operation in a 5* Dive Centre
Community beach and underwater clean-ups
Pacific Divers t-shirt
1 day off a week
Heaps of staff BBQ's and good times!
What the internship does not include;
Accommodation
Living expenses such as food, power, internet and telephone
Personal snorkeling equipment
Transfer to and from the participants accommodation
PADI Professional membership fees

Prior to taking part in any PADI dive training you are required to
complete a dive medical questionnaire. This can be found at
www.pacificdivers.co.ck/Medical.pdf. Ensure a doctor has completed and
signed it. If you require this to be completed in the Cook Islands there
is a cost of $50 for the doctors consultation.