5 x 2 dive excursions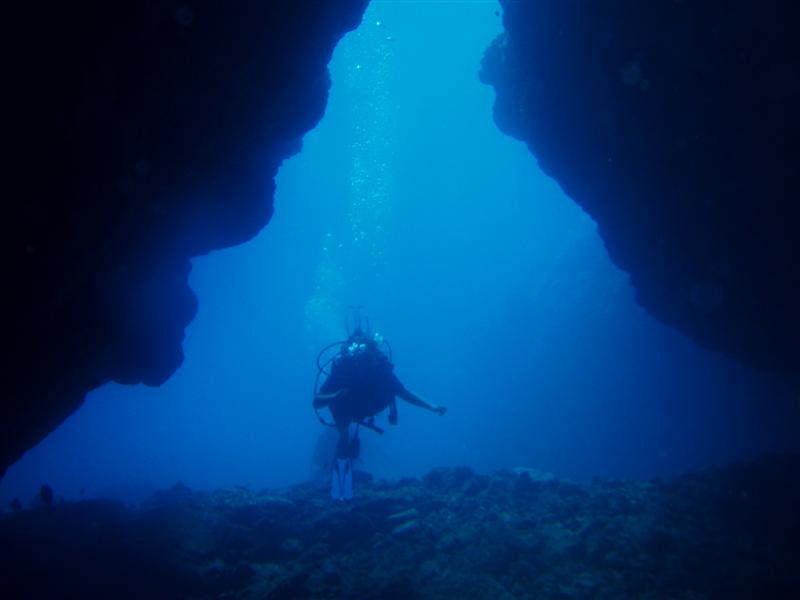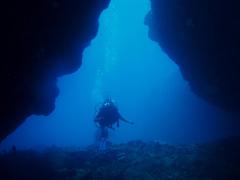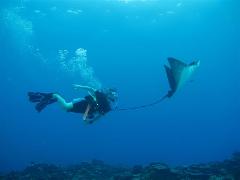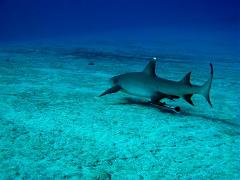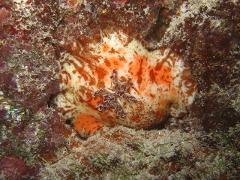 Duration: 2 Days (approx.)
Product code: PF3MLX
Use this product to book multiple days of diving at a discounted rate. Select the date you would like to do your first dive, and we will contact you to confirm your subsequent diving dates once we receive your booking.

The special rate is per person and cannot be shared between people.

Explore the reef of Rarotonga with us on our 2 dive excursion. Operating
every day, we select two sites based on weather and diver experience to
give you the best diving Rarotonga has to offer. All dives have a
professionally certified dive leader present to guide you around the
site. We operate 1 two dive excursion each day, so there is no rush on
our trips. We allow divers unlimited bottom time and have an ample
surface interval to ensure our second dive is not limited by deco time.


PACIFIC DIVERS TERMS AND CONDITIONS

Cancellation Policy

In
the event of a cancellation by Pacific Divers for any reason including
weather, a full refund is given and no charges are made. In the event of
a cancellation by a client more than 7 days before a booking no charges
are made, and for cancellations within 7 days of the booking 50% of the
excursion is charged.

Flying after diving

Remember to
leave at least 12 hours for a single dive (including PADI Discover Scuba
Diving) excursion, at least 18 hours for a PADI Open Water dive course
and 24 hours for a 2 dive excursion between your last dive ending and
flying to altitude. There is no refund for bookings booked within these
time constraints.

Medical statement

By booking a dive
excursion you confirm you do not have knowledge of any medical condition
that may preclude you from diving. All students must complete a medical
statement prior to diving.

Dive certification

All divers
must present evidence of their certification prior to diving. All dive
certifications and commercial qualifications are accepted.